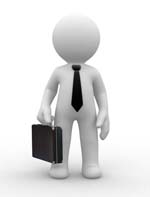 Betterwebspace Policies
Whilst at Betterwebspace we value your business and would like to encourage your site to grow, we do require that you agree to all of the below policies.
Any form of transaction on this website implies acceptance of these policies.

Third Party Terms
Domain names are subject to registration terms and conditions set by the relevant registrar as well as our terms and policies. Please find below links to those relevant registrars and their policies.
.uk
Cookies...
This website uses cookies (not the edible kind, although we do like them too!), use of this website implies acceptance that we use cookies in line with our Privacy Policies.