Reseller Packages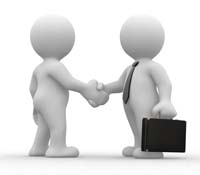 Here is your chance to earn money from your own online hosting business!
With our reseller accounts you can setup your own business in a matter of minutes, use our reseller accounts to provide hosting to friends, family, colleagues and almost anybody who might want a website.
Whether they want an entire business solution, or just to have an email address that doesn't change everytime they change provider, you will be able to provide it!
Our reseller packages aren't just for people starting a hosting business, many of our regular clients use them for bigger websites (due to their larger and more flexible resources), and other clients sell hosting as an addon to their existing design, photography or other business (is this an opportunity for you to make more revenue?)
Our Package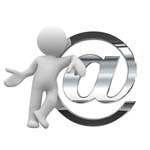 We provide you with a "unit" of disk space and a bandwidth allowance on either our UK or US servers and a reseller control panel to allow you to divide this up and sell it on to other people (or use it for your own sites). You can sell all the features we offer and when you run out of disk space or bandwidth we can simply "bolt-on" another unit.