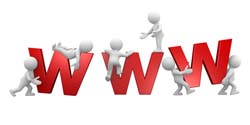 Testimonials & Recommendations
We've never really done a lot of advertising, and we think that's probably one of the reasons for our success We've got a lot of satisfied clients that recommend us and allow us to grow.
BetterWebSpace have done work for me on several occasions and always deliver great results and exceed expectations.
They provides hosting for my website, makes upgrades to the site and are always happy to answer questions.
The team always responds very promptly to queries, are friendly, and show a high level of integrity and honesty.
I have had bad experiences with other IT companies in the past, and I now know that if ever I have a problem, I should contact BetterWebSpace for fast, friendly, expert service at a fair price.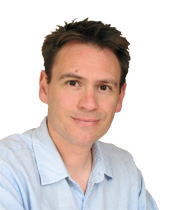 I've been using BetterWebSpace to host my websites for more years than I can remember.
During that time Keiron has only ever been an email away and his response is so fast I have to wonder if he ever sleeps. One thing's for certain every question, every query and every concern I've ever had over the years has been taken care of promptly and professionally.
Here's a recent example:
I overpaid on an invoice, I hadn't realised I'd overpaid until I got a refund from BetterWebSpace.
I tell you these guys are so sharp and on the ball it's awe inspiring.
If quality, security and customer service so fast it makes your head spin means more to you than saving a few bucks Better Webspace is the place you want to be.
Marcus Santer, Dawlish
We have worked with BetterWebspace/Innovatech Media for 9 years now and have always been highly impressed with the level of service we receive. Response times are always excellent, whilst pricing remains competitive.
We would recommend BetterWebSpace/Innovatech Media to friends and colleagues without any hesitation and will continue to use them for the foreseeable future.
Simon